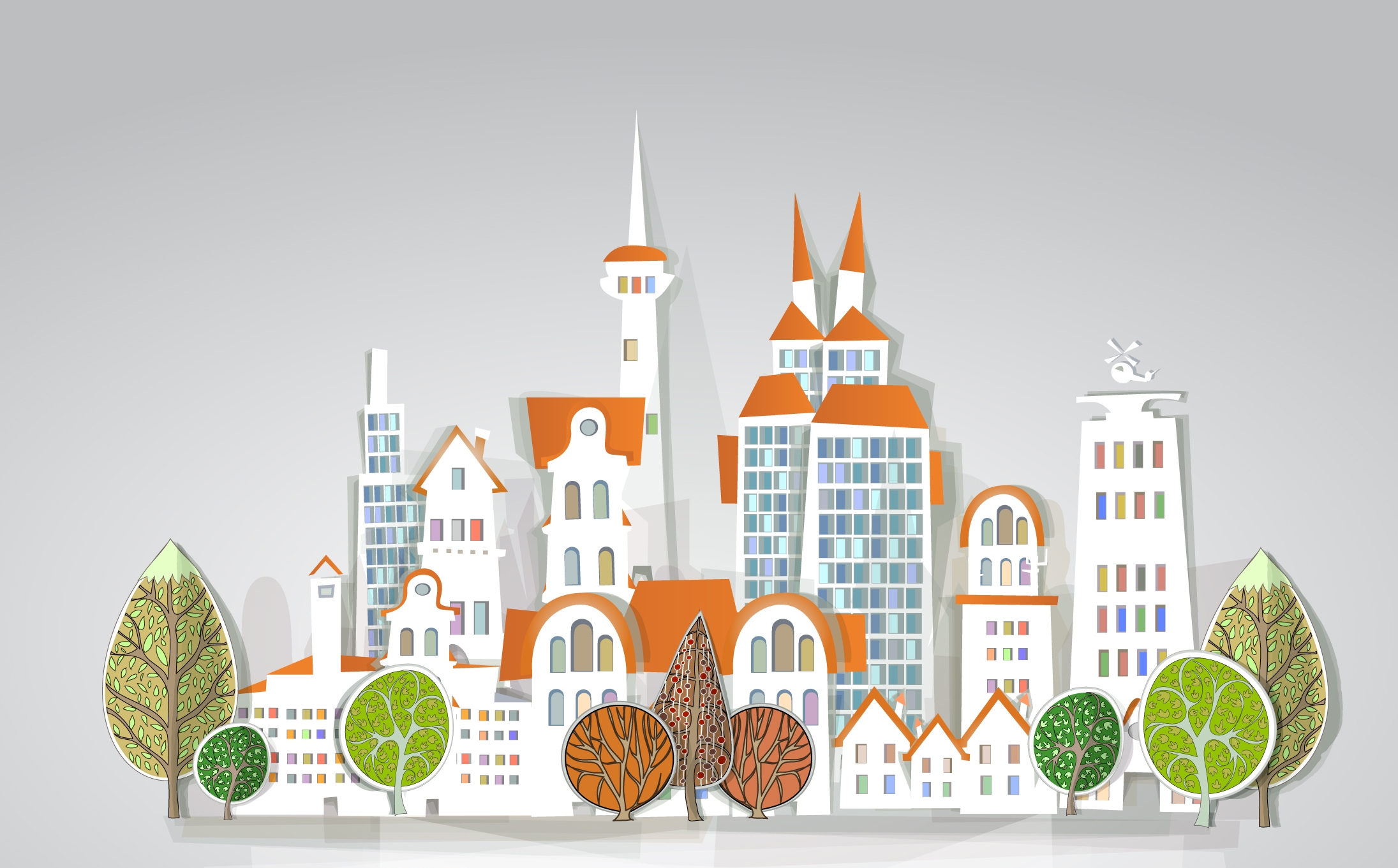 Services
Our team of lawyers have expertise in dealing with
We have built up a strong reputation for excellence and professionalism and legal services which we provide in a friendly, approachable and cost effective manner.
We aim to deliver the highest standards of service efficiently at a competitive price.
The Team
Martin Fletcher - Senior Partner
Martin Fletcher has over 40 years experience providing both contentious and non contentious legal services. Martin heads up the Conveyancing and the Wills and Estate Administration Departments and advises on landlord and tenant, family matters, employment, personal injury and clinical negligence cases.
Senior litigator of the Association of Personal Injury Lawyers

Member of the Law Society's Personal Injury Panel

Member of the Solicitors Association of Higher Court Advocates
Imran Khawaja - Managing Partner
Imran is the Managing Partner of Armstrong & Co.
Imran has practised law since 1991 and has a background in litigation, including; divorce and financial matters following marriage breakdown, landlord and tenant, employment and personal injury cases.
Imran has extensive experience of complex high value cases, international cases and matters involving solicitors and other professionals.
Madeleine Bailey - Licensed Conveyancer
Initially trained as a Legal Executive but subsequently qualified as a Licensed Conveyancer, Madeleine has been working within the firm's property department since her qualification in 1999.
She has a wealth of experience in both residential and commercial conveyancing – leasehold and freehold sales, transfers, assignments and purchases, new build and shared ownership acquisitions and stair casing, transfers of equity, auction sales, key worker scheme purchases, lease extensions and deeds of variation, enfranchisement, equity releases and remortgages. She also has experience in drawing up Wills and Lasting Powers of Attorney, obtaining Grants of Probate and the administration of deceased's estates.
Click here to email: mbailey@armstrong-solicitors.co.uk
Elizabeth Besufekad - Assistant Solicitor
Elizabeth specialises in residential property, leasehold extensions and commercial property transaction.
elizabeth@armstrong-solicitors.co.uk
Rokhaya Ba - Assistant
Rokhaya assists in the Estate Administration and Personal Injury compensation claims departments.
She also has experience of family matters.
Rokhaya has a Masters in International and Commercial Law and is presently studying for her CILEX qualification.
rba@armstrong-solicitors.co.uk
Our fees
In accordance with the SRA Transparency Rules we have set out below details of the average fees we charge.
In addition to our fees mentioned below, you will also have to meet:
(i) Vat on all of our fees at the current rate.
(ii) the direct cost of any third party payments (disbursements) incurred during your transaction. These vary from case to case and we
will provide you, where possible, with details when we confirm our quotation in writing to you.
All of our charges are subject to review but we will of course notify you if there is any change during your matter.
Residential Conveyancing
Sale/Purchase Price Freehold Sale or Purchase Leasehold Sale or Purchase Remortgages
£0-£999,000 £975 to £1,495 £1,095 to £1,495 £745
£1,000,000 -£1,499,999 £1,250 £1,400 £945
£1,500,000-£1,999,999 £1,500 £1,700 £1,095
£2,000,000 and above ask for a quote
In all cases, if we have to arrange a same-day bank transfer to another account (for example to your lender to redeem your mortgage) we charge a fee of £35 per transfer
Powers of Attorney
Single Joint
£650 £1,200
Will drafting
Single Joint Codicils
£200 £300 £150
Estate Administration
Our charges will be calculated by reference to the. Our charge rate for work of this nature is are in accordance with the Law Society formula, which provides a a reduced hourly rate for time spent and an additional value element upon property value and liquid assets to reflect the importance of the matter and the responsibility on the firm.
Hourly rate Letters and emails written Letters and Value element Value element
and telephone calls emails received Property Liquid assets
£195 £19.50 £9.75 0.5% 1%
The sale of freehold/leasehold properties which are comprised within the estate will give rise to separate conveyancing charge as set out above.
Divorce
Undefended Divorce only Finances
£850 Hourly rates
Tenant Eviction
S.21 Proceedings - Accelerated Procedure
Meeting and taking instructions from you, considering tenancy agreement and eligibility, preparing and serving s.21 notice
Our Charges £225.00
Completing Claim Form and Certificate of Service and issuing proceedings at Court
Our Charges £250.00
Court Fee £355.00
Preparing Court application for judgment for possession
Our Charges £150.00
Preparing Court application for issue of warrant of possession and obtaining bailiff appointment
Our Charges £150.00
Court Fee £110.00
S.8 Proceedings - Rent arrears
Meeting and taking instructions from you, considering tenancy agreement and eligibility, preparing and serving schedule of arrears and s.8 notice
Our Charges £225.00
Completing Claim Form and Certificate of Service, updating schedule of arrears and issuing proceedings at court
Our Charges £250.00
Court Fee £355.00
Preparing witness statement updating arrears, schedule of arrears and preparing case for court hearing
Our Charges £250.00
Hearing
Our Charges £400.00
Request for warrant of possession and confirmation of bailiff appointment
Our Charges £150.00
Court Fee £110.00
Disputed Matters
If the matter becomes disputed, any additional work engaged by us over and above the normal steps identified above, will be charged at an hourly rate. A fee earner of the appropriate level of experience will be allocated to the disputed matter, in dealing with your case. The current rates are set out below
Details of any additional costs will be provided to you once it becomes clear if any additional work will be necessary.
It may be necessary to appoint a barrister to attend a hearing on your behalf, this will result in an additional charge. We will notify and agree the likely cost with you.
Other work
In all other matters where we cannot predict the amount of work that may be required to complete the matter, we charge on an hourly rate for all work done. We will provide you with an estimate from the outset but in complicated matters this may change as the matter proceeds and it becomes clear how much time is likely to be needed. We will let you know if it becomes apparent that we will have to spend more time on this matter than currently estimated.
Our current hourly rates as at April 2019 are:
Hourly rate Letters and emails written and telephone calls Letters and emails received
Imran Khawaja £285 £28.50 £14.25
Managing Partner
Martin Fletcher £285 £28.50 £14.25
Senior Partner
Madeleine Bailey £250 £25.00 £12.50
Licenced Conveyancer
Elizabeth Besufekad
Solicitor £250 £25.00 £12.50
Rokhaya Ba £120 £12.00 £6.00
Assistant Paralegal
Deshia Gordon £120 £12.00 £6.00
Assistant Paralegal £120 £12.00 £6.00
2 Dartmouth Road, Forest Hill, London, SE23 3XU
T: 020 8699 3477
F: 020 8291 3645
DX: 34400 Forest Hill
E: info@armstrong-solicitors.co.uk